CHECK OUT THIS UPCOMING EVENT:
Miami Film Festival
March 9-18, 2018


PRODUCING IN FLORIDA AND BEYOND SPONSORED BY CINEVSUN
03/17/2018 1:00PM
The "Producing in Florida and Beyond" sixth edition in conjunction with CineVisun and the BFMG will focus on music coordination, sound design, voice over, legal (working with contracts, mechanical licenses, securing rights) and scoring music for your production. Now in its sixth year, the "Producing in Florida and Beyond" panels have been led with information that has covered project development from pre-production to post production, marketing, finance, legal, equipment, distribution and more. The panel will feature some of the most respected industry experts and artists and will be highlighted by one of the top entertainment attorneys in Florida, David Bercuson who represents artists such as Luis Fonsi, Flo Rida, Trina (from VH1's Love and Hip Hop), KC and the Sunshine Band.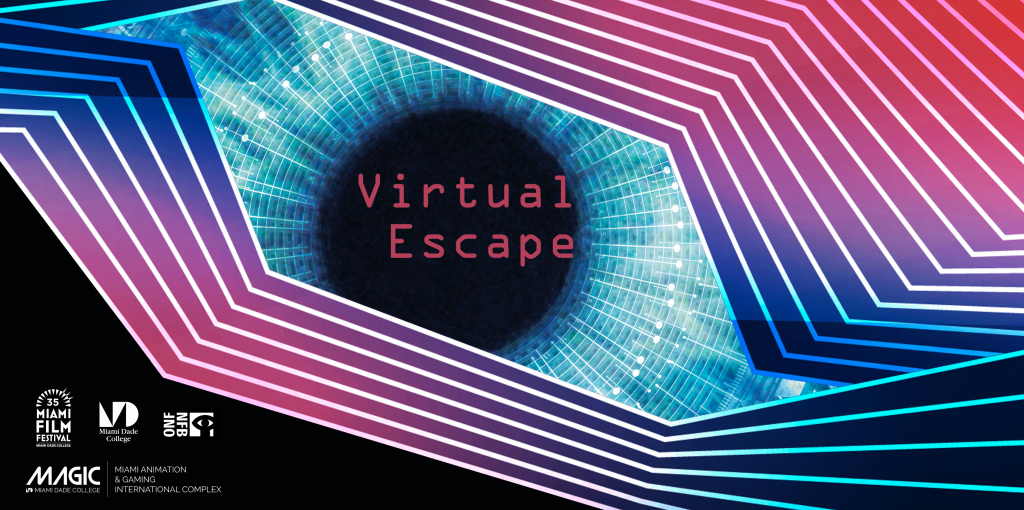 Our project, "The Beach Chronicles" is part of the festival's Virtual Escape.
VIRTUAL ESCAPE
SPECIAL PRESENTATIONS
03/10/2018 5PM-9PM
03/12/2018 - 03/16/2018 7PM-9PM
03/17/2018 - 5PM-9PM
03/18/2018 7PM-9PM
MDC's Miami Film Festival's Virtual Escape will present 7 projects of virtual reality and 360° video technology that offer an immersive experience to the viewer. This thrilling exhibition is an extra-cinematic experience not to be missed.
---
cine
adjective chiefly Brit.
• cinematographic : a cine camera.

vision
noun
• the ability to think about or plan the future with imagination or wisdom

sun
noun
• poetic/literary - a person or thing regarded as a source of glory or inspiration or understanding

CineViSun |ˈsinēˈvi zh ən |
noun
• representing the vision of the independent film community in South Florida

An independent film group dedicated to the further advancement and unity of South Florida's independent film community.

Developed for filmmakers by filmmakers with the sole purpose of placing, developing and advancing South Florida on the independent film map.
Cinevisun ventures to serve the South Florida Film community above and beyond the scope of traditional local and state film commissions and governmental entities and to serve as an advisory voice of the independent filmmaking community. Vital to the organization mission is to create a central platform and sphere of influence with the sole objective of promoting, facilitating and furthering the vitality of South Florida as a key film production center between the creative and the business of filmmaking. Cinevisun is an open platform whereby it participates and communicates with local, state and private organizations as a representative of South Florida filmmakers in all industry related activities and promotions.